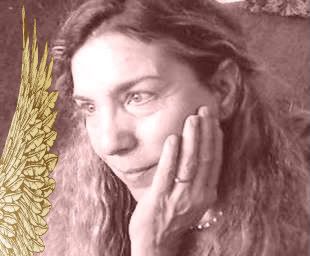 Are you too nice? Even Jesus took a bitch pill. Whats that mean? It means with out boundaries you suck in abusive, using people. Sadly, you do it to yourself. Even Jesus could throw chicken crates and get mad. Don't get bitter. Make people earn your respect. Lovers, Children, Friends and Pets are better quality with boundaries. Best? You will like your self better!
Morning Psychic Counseling on Romance, Career and Life. Have an Angel Bling Reading with 38 yrs Master Tarot Counseling exp.
click on Annie's old time radio and listen


Why is it that your open easy compassion sucks in wounded birds that leave you?




Ever notice how those with most friends are often the ones that make people earn their respect?






It is important to remember that friends, children and even pets need boundaries.






Being too kind can be seen as needy or weak.






Jesus knew how to place boundaries. His decuples earned his love and respect.






Let the rules be broken and Jesus was capable of throwing chicken crates in anger.






Isn't it time you too set boundaries?