DATE: 10/30/2009

TIME: Friday: 11:00 am Eastern, 10:00 am Central, 9:am Mountain, 8:00 am Pacific
click here to listen to the Psychic Angel Survival Show
Click Here to Register & Join Chat Room
Climb in the Angel Mobile for a Psychic Halloween Reading on Highway Crisis.
Illuminate your path on romance, career and spirit between sound effect screams, thunder and knocks.
Join Ann Marie and Lily the ghost for old time radio with Master Tarot.
Lily explores the world of static communication.
Call for Psychic Clarity with Certified National Adviser, Ann Marie:
Join in a group THRILLER dance
Angel Radio Readings with Joy and Laughter. The Coffee's on!
Call: 347-326-9445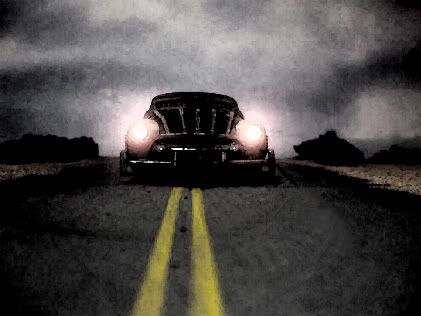 Ann Marie & "Lily"
Master Tarot 37+ Yrs
*
Psychic Medium
Friday Morning: Call for Free Psychic Advice!: {347} 326-9445