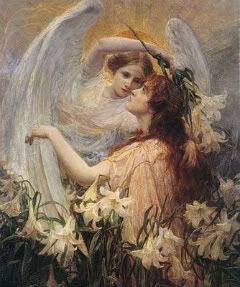 WHAT DO YOUR ANGELS NEED YOU TO KNOW AT THIS TIME?
A 4 Paragraph Email Reading of hope on your blessings and gifts, with an emphasis on what your Angels need you to know, gives positive feedback and confirmation on what you have "felt" may be going on within you. Your Angels are speaking to you. Are you listening? Have a beautiful day. There is always hope in the dark. Please send only your first name and a brief question. Receive a 4 paragraph reading on You, and your special Angel Message.
$
19.00
Email Photograph Read $19.00 * Attach Photo to "Send Mail"
Each photograph carries an energy and vibration about the subject in it. Scan your photo, attach it to your question and send it to me by Keen mail.
Give your first name and the name of the subject in your photo