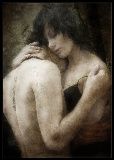 DEAR GOD WHY CAN'T HE GET OUT OF MY HEAD? You say no to drugs; no to cigarettes. But no one ever says "Say No to someone in your Head". It's as if you can feel their emotions. Maybe days pass, even years, and there they are stuck in your dreams. Honey its time to say NO to telepathic love.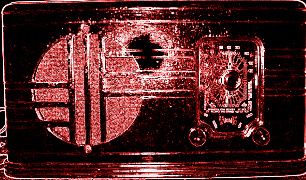 Click on this radio to hear the show
Ann Marie faces the howling winds of 9-11 and asks: Lost? Fearful? Fallen towers and Voices from beyond start today's show. Then, Has love become like a 9-11 crisis? Is someone locked in your head Telepathically? Seek the advice of Ann Marie, National Psychic Adviser 30+ yrs.