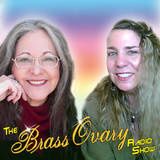 Click Here to Listen to the Show
WHATS DRIVING YOU CRAZY? Adrienne and Annie get out their spike heels to give "Master" Tarot readings .
Get Cadillac Psychic Accuracy
with two wild and funny professional Psychic Mediums with
80 yrs reading experience
combined.
Lessons on how to garden in spike heels
are given as well as
Double Readings on love, career. Find out how strong spirit makes one feel positively sexy!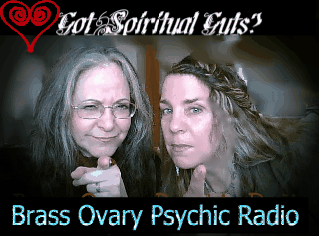 Got Spiritual Guts? Call for a DOUBLE Reading with A& A
Call {646}378-1981