Host Name:

Ann Marie - A Professional Reader since 1971

Show Name:


Time:

11:00AM Eastern, 10:00AM Central, 8:00AM Pacific

Description:





















Decode your gut feelings and make better life decisions. Get a

Free Psychic

Radio

Reading. Did you know that a "tired" feeling is your Angels kicking you in the butt? Psychic Organics rule YOU to survive. Whats a "Yes" feel like? Whats a "No" feel like? Call on all things love and life. 347-326-9445
Click here to listen to the show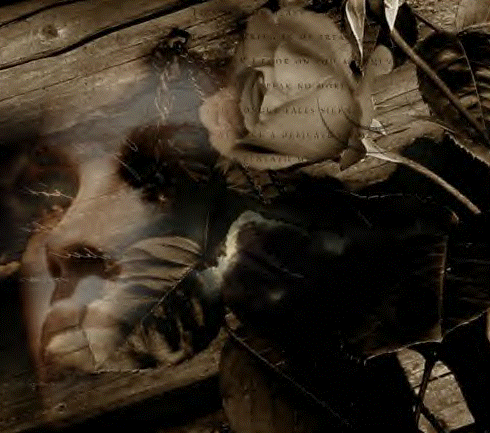 WHAT WILL YOU LEARN IN THIS FRIDAY MORNING SHOW 2/5/10?
* How to channel 2 distinct feelings that tell you "yes" or "no"
* Ann Marie will confirm your feelings with a Master Tarot Reading
* It is hoped that you will see you always did know the answer.
* One Reading on life, love or spirit will be channeled for you.
*
Join the Coffee Chat room and meet cool people!
* For a Free Professional Reading call 347-327-9445
* Friday February 5th, 2009
*
Ann Marie is listed in Best Psychics Directory