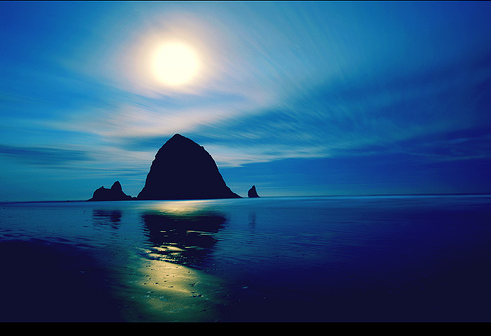 SPRING EQUINOX - GOAL SETTING
There is a very easy way to work with the Spring Equinox on the 20th and 21st. The importance of "renewing" "refreshing" and setting new goals is important for this time of year. But remember! Don't pack more clothes in the suitcase then it can hold. Making 3 new goals for the year prevents you from overwhelming.
START WITH 3 GOALS YOU WISH TO SET FOR THE YEAR
• Write your 3 goals down
• Now all through your day walk with mindfulness of your new goals
• On the 21st close your eyes, and repeat your 3 goals in your mind.
• This will aid you to setting them in stone.
• Ask your self, if you had them what would you do with them.
BE CAUTIOUS OF GOLDEN CADILLACS
Remember! When setting your goals ask your self if you had them what would you do with them?
• Be cautious of setting golden Cadillac goals that consume too much gas
• In setting goals make them comfortable and efficient for your life.
Feel free to add your own thoughts and information, history and alignment on the Spring Equinox.