80 YRS INTUITIVE READING EXP COMBINED
Wednesday: 6:00PM Eastern, 5:00pm Central, 8:00pm Pacific
Click to hear the show on Internet Radio
Call {888}235-7374 * Whats your life mission on this earth?
"Tarot Joy" * Bohemian Psychic Underground Radio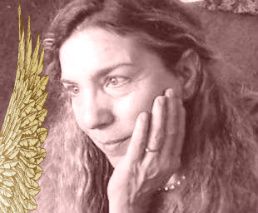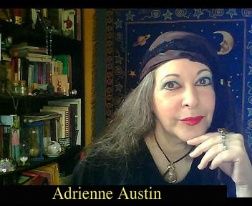 Bohemian Wise Women
, Adrienne Austin and Ann Marie are
Professional Psychic Advisers
with
80 yrs Intuitive Reading Service
combined
. Offering
Personal Live Advise
,
Angel Messages,
Master Tarot
Strategy and a
Transformation Meditation
to recover from your days stress they will give peace to your day, a smile on your face and
clarity
on your mission on this earth. From the
Art fairs
and Beat of the Bohemian Days come
Ann Marie and Adrienne Austin.
Call it "Psychic
Bo-Ho
" if you will, for a
Internet Radio
Show of Transformation. Whats your mission on this crystal blue planet?
Call 888-235-7374