Click here to listen to show
Date / Time: 8/28/2009 11:00am Eastern, 10:00am Central, 8:00am Pacific
Need Survival Strategy on love, career or Spirit? {347}326-9445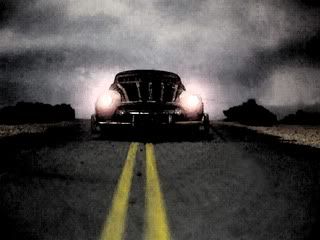 Category: Paranormal
Call-in Number: (347) 326-9445
Over the hill and through the wind comes Fog City Psychic to join Ann Marie and Lily the ghost at the Crystal Coven. Funky to the point readings with a touch of hilarity. Karen is a spiritual Radio Host and Teacher that speaks on developing Intuition. Get straight to the point advice offering 2 Psychic Radio readings per call on romance, career and spirit.
ABOUT KAREN "FOG CITY PSYCHIC "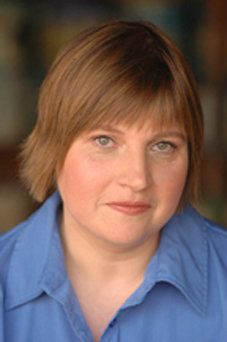 I'm an intuitive guide and psychic channel who specializes in helping people who are in transition to make Spirit-informed decisions about their paths. I'm passionate about helping people connect with their Higher Guidance so they can be empowered to move forward with clarity and confidence.

ABOUT ANN MARIE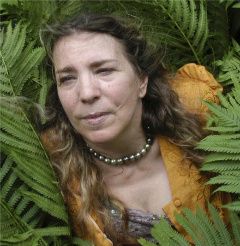 Called by some "the Velvet Hammer," National Psychic Phone Adviser, Ann Marie tells the truth exactly as she sees it with quick efficient accuracy. The "velvet" comes in her soft delivery, influenced by certified hypnotherapy. When she hits an Intuitive "trance" her voice changes and readings flow like silk. Reading since 1971, Ann Marie reads on all things life and spirit.